It's been ten months of suppressing your wild naughty side. The holidays are here.It's time to let it come out to play; time to fill that void you've been carrying around all year. It's a shame that most escort services don't understand that escort services are about meeting the specificities of the clients and surprising them with variety as well. The term escort brings with it careful consideration, witty and fun conversations and invaluable companionship. It is professional and requires discipline from those offering the service. Baccarat London Escort understands these implications and goes to great lengths to be competent. Baccarat London isn't your regular escort service. We've managed to meet the escort service industry niche with unmatched prowess and quality as our portfolio proves.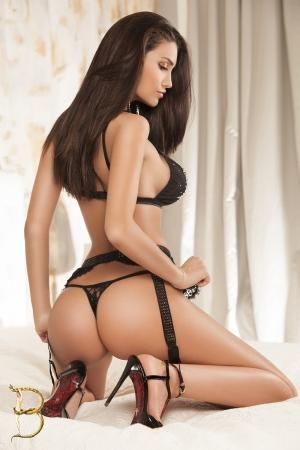 Escort needs differ. Clients may be looking to just sit next to a beauty with matching brains, sometimes they want to have varied fun. This is why Baccarat London sifts through the hundreds of potential escorts and keeps those who possess a body curved out of your wildest fantasies, beauty like a Greek goddess and an undying desire to please their client. We also don't leave out the specific differences in physical attributes. We have Asian blondes, brunettes, redheads and practically every other type from different countries. With the kind of mayhem that is prompted by sloppy hiring, we don't take a chance with gauging our escort's personalities. We conduct investigations in to their backgrounds before letting them in.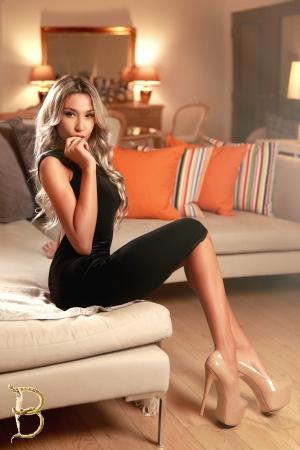 Do you like to be dominated or do you like to submit? Do you find submissive women alluring? Our girls from Eastern Europe know how to be both and are situated in Bays water, Marble Arch, Paddington and many more places in London. They also possess a potently sexy accent. We have thought out every angle you'd like. If you still manage to think of something different, our escorts are flexible and will deliver. Creativity is also a strong suit they each possess. We promise you that your fantasy or fetish will be on the menu.We have schooled escorts from Hungary, Lithuania, Latvia, Estonia, Russia, Czech Republic, Poland and other. Each escort understands that you call the shots. They work with this in mind and provide you with what you came for. We aim to please and satisfy. We bring the Eastern Europe kink of to all of London then give you a chance to have a rendezvous with whoever you deem fit.
Privacy is paramount to us. Whatever happens under Baccarat London Escort stays in Baccarat London Escort. You also get to choose where you meet them at sensible rates with no delays. All you need to do is get in touch and say what you want. Our website will give you more insights on our services. It is designed to help you go through a search that narrows down to a particular escort based on your preferences.